GNAA Leadership Lyceum
Leadership Lyceum is an exclusive program that is only open to rental housing employees who have been individually nominated by their property management companies for consideration, and supplier members can be nominated by the GNAA Leadership Lyceum Committee. Self-nominations are accepted as long as approved by a supervisor.
GNAA Leadership Lyceum nominations are now closed for 2023.
The purpose of the Leadership Lyceum program is to educate, motivate and empower emerging new leaders for GNAA. The National Apartment Association (NAA) created this program in 2003 as a means of identifying and motivating a diverse, enthusiastic group of multi‐family professionals. Candidates who are nominated for this program are ultimately selected by the GNAA Leadership Lyceum Committee for admittance.
Since that time, almost 200 industry leaders have completed NAA's Leadership Lyceum Program. The GNAA Leadership Lyceum Program endeavors to develop true leaders; people with a broad-based vision for, and a strong commitment to, the multi‐family industry. Leadership Lyceum focuses on the importance of
advocacy, education, personal development, and volunteering. Candidates in Leadership Lyceum are required to attend half-day sessions, committee meetings, Board meetings, luncheon meetings, and special events.
Upon graduation from the Lyceum program, participants will have a full, well‐rounded overview of the vision, scope, and operation of GNAA and be poised for further growth through committee and executive leadership opportunities. Many of GNAA's current board members are graduates of the Leadership Lyceum program.
2023 Leadership Lyceum Candidates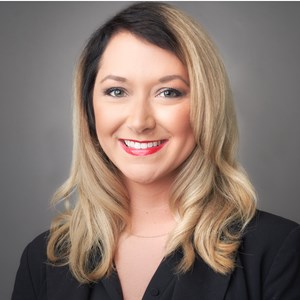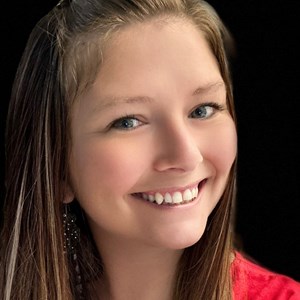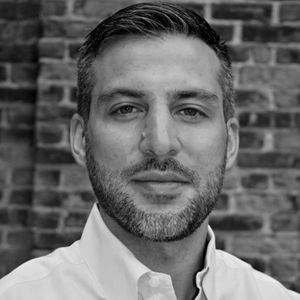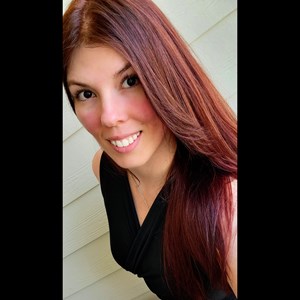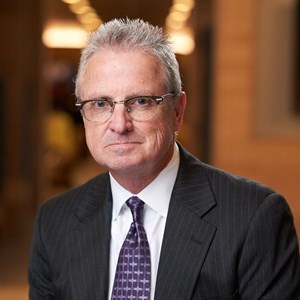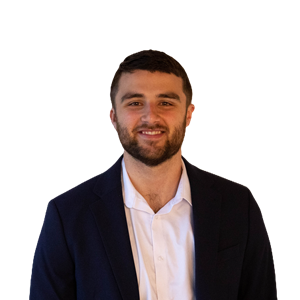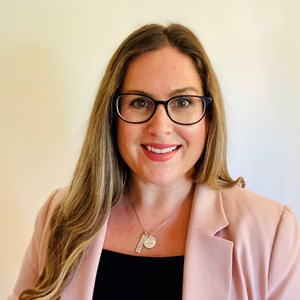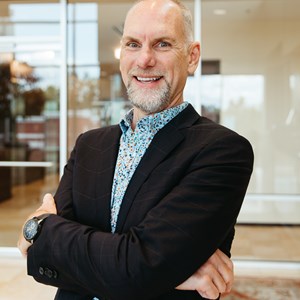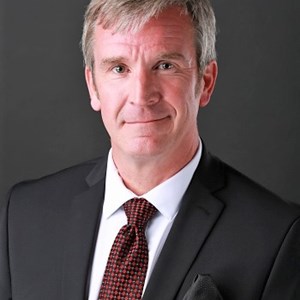 Leadership Lyceum Graduates