Holiday Prep: Start Now!
Date posted
November 8, 2023
Holiday Prep: Start Now!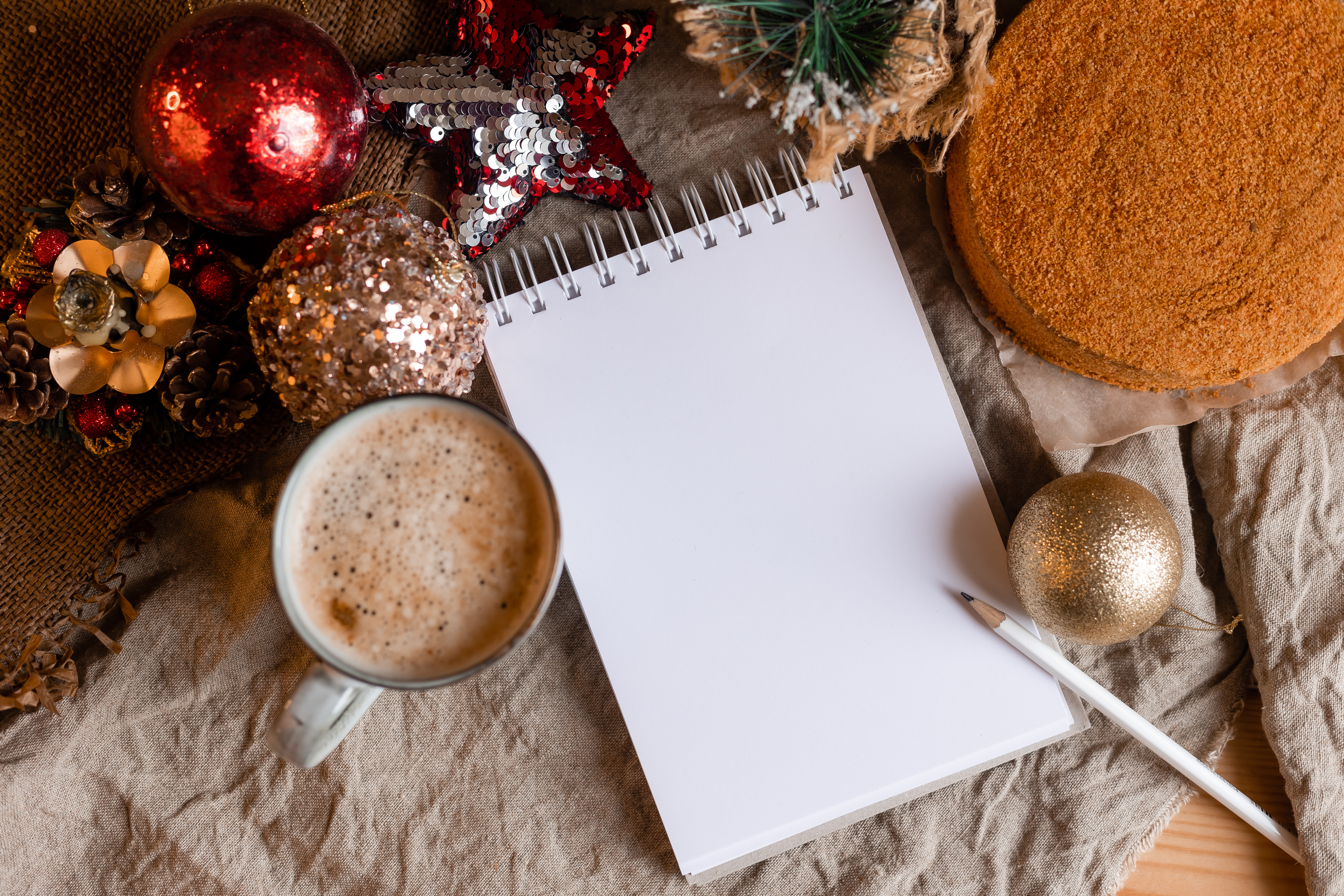 By Amelia Hatcher, The Clutter Queen, & Brad Hatcher, Austermiller Roofing
The holidays are getting closer! Here are some few tips on how to get organized early… for a happier holiday season.
Start small…but get started.
Sometimes it's the little gifts that sneak up on us fast… here are a few easy, early buys to relieve stress and help our budgets as well.
BUY NOW GIFTS…
🎄Stocking stuffers
————————————
Stores are filling their isles full of great little gifts and candy right now! You will have a huge variety to choose from and also it helps budget your money a bit better. Stockings can add up quickly when you are running around at the last minute trying to find things. One-stop shopping for the WIN, if you go early. PLUS, you are not fighting all the last-minute stocking crowd!
🎄Buy NOW FOR teachers, coworkers, neighbors, mailman, etc. Go ahead and get these gifts now and check those off your list! Check places like Marshall's, Ross, and 5 Below. Each has amazing gifts out right now that would be great for all these sweet people on our list.
🎄Grab all your EXTRAS NOW
It's a wonderful time to buy
Wrapping and tissue paper
Gift tags
Tape
Scissors
Boxes
Gift bags and bows
You can put all of these goodies in a box or container under your bed for easy access. Once you start purchasing your gifts, now your ready wrap!
🎄If you love to bake…get that almond bark, marshmallows and sprinkles NOW. Store them in a small container in your pantry so when you're ready to make those delicious treats you will have all you need. It's the perfect time to buy gingerbread houses and candy too!
🎄 Start working on your Christmas
Cards NOW: get a date on the calendar to take your pics, pic out your clothes or Christmas pj's, buy your stamps and print those return labels.
Mail them early! People love to see your sweet face the entire month of December! Say cheese!
🎄Plans those Christmas parties NOW
Set dates, make a menu and send out a quick text on what others can bring. This saves money and time when planning ahead.