Freeman Webb
Date posted
February 2, 2022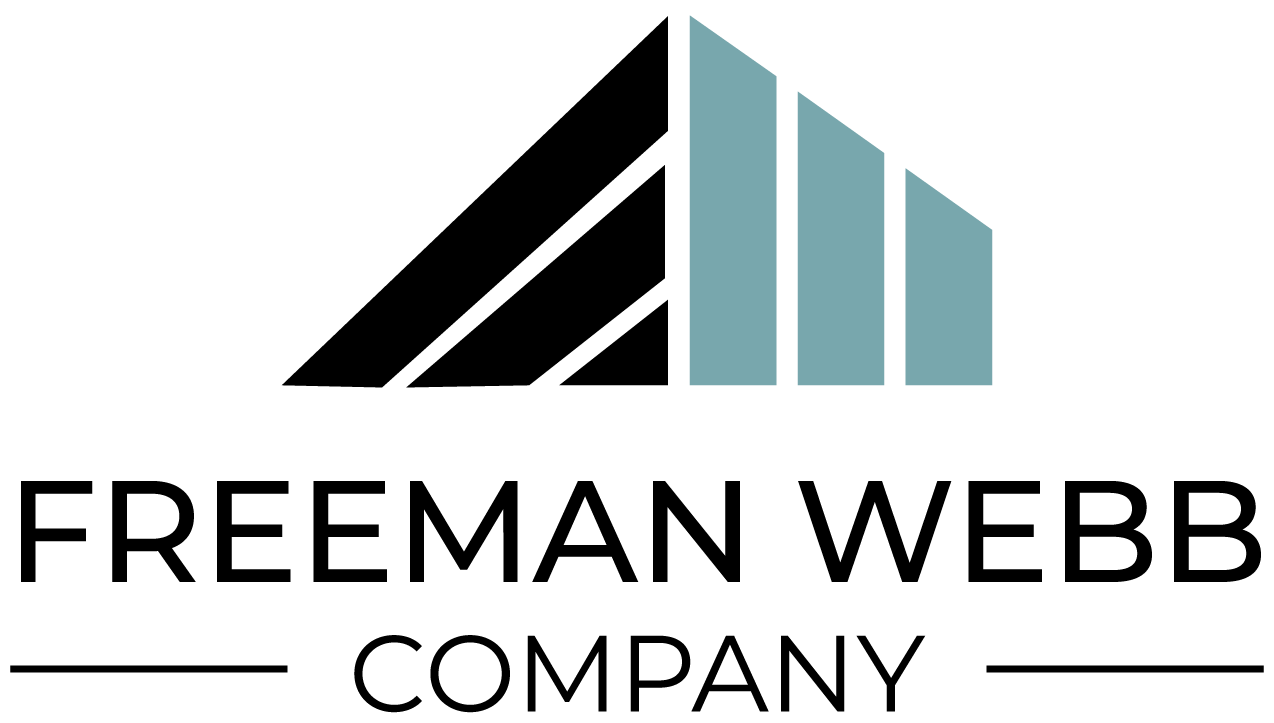 Freeman Webb Company Realtors, based in Nashville, Tennessee is one of the largest owners and operators of apartments in Middle and East Tennessee owning and managing more than 16 million square feet of multi-family, office, and retail space throughout the Southeast and Midwest. The company was founded by Bill Freeman and Jimmy Webb in 1979 when the two volunteers at the Nashville Junior Chamber of commerce became best friends. In 2014 Freeman Webb acquired First Management Services and then merged with Continental Property Management company in 2020.
2021 was an incredible year for Freeman Webb. The addition of 2,600 units to the portfolio, and multiple awards such as Top Workplaces by Knoxville News Sentinel and The Tennessean for the fifth consecutive year, and was recognized as a Top 40 multi-family property management firm. Freeman Webb was also the proud recipient of the 2021 NAA excellence award for National Rehab Community of the Year in addition to the 2021 Multi-Housing News National Rehab Community of the year. These were just icing on the cake for all the other awards the Freeman Webb Communities receive each year such as Best Places to Live along with beautification awards. All accomplished to a large number of dedicated and professional team members.
Freeman Webb offers both its client's assets and its employees a stable environment in which to thrive and grow. We take great pleasure in seeing our employees grow in the business and are dedicated to furthering the education of all of our team members. In 2021 Sixteen Freeman Webb team members received professional designations, additionally, our own Training team provided over 800 hours of in-house training to our team members. Our goal is to empower people to exceed expectations by giving them adequate resources and clearly defining expectations. We celebrate our successes and value the diverse teams that make them happen. We believe the unique stories and experiences of our team members make up the very fabric of Freeman Webb, we are a team first and a company second.
At Freeman Webb, our mission and goal each day are to provide a caring service and an impeccable product as well as to foster personal, memorable connections with each and every person whose path we cross regardless of station or status. We anticipate the needs of others and communicate compassionately about what matters most to them because we show compassion in all situations and in every relationship with our colleagues and customers.
For more information, visit the Freeman Webb website at Freeman Webb Company - Home