Staffing Maintenance Personnel
Date posted
February 8, 2023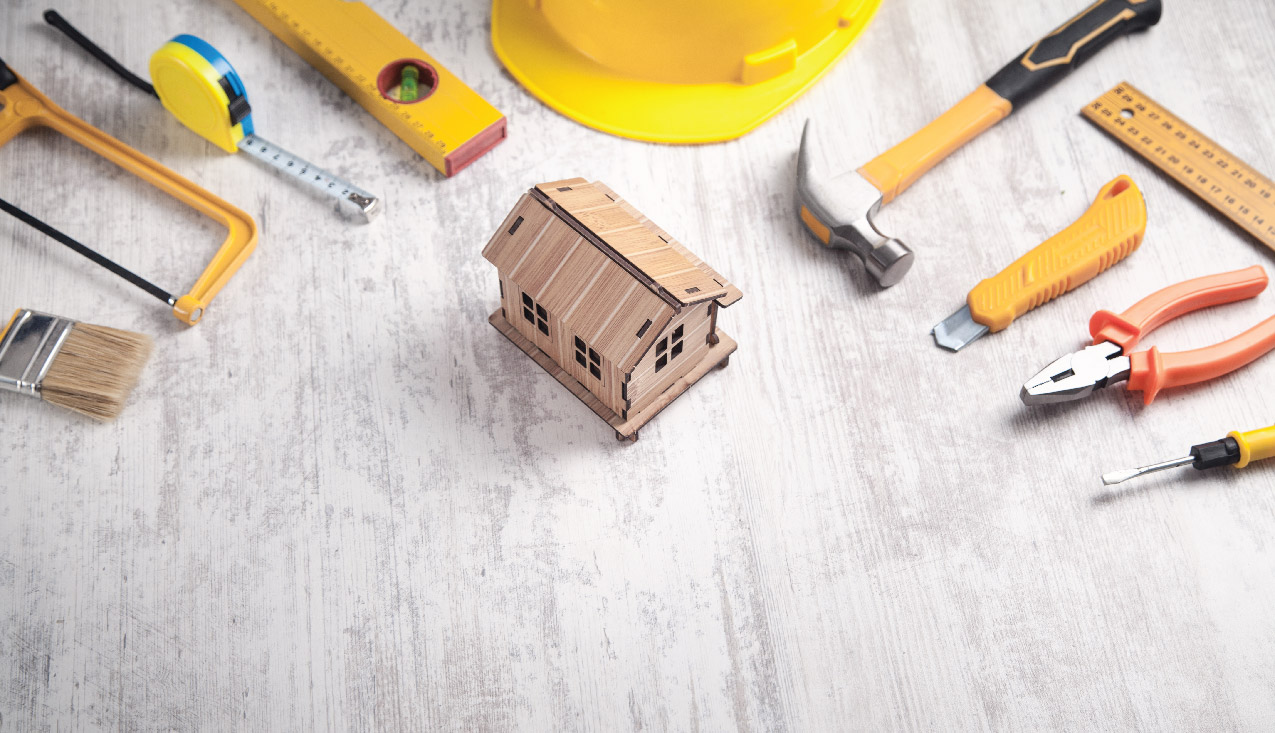 The number one reason residents renew their lease at an apartment community is satisfaction with their maintenance team. Everyone loves a quick and precise response to service requests. However, multiple factors have converged to create an environment that makes it increasingly difficult to find top-of-the-line maintenance employees in today's candidate pool. All indications are that it will be even more challenging in the next decade.
With many workers being either underqualified or unreliable, employers must be especially cognizant of what makes a strong maintenance technician candidate. Hiring the right staff not only simplifies day to day life for apartment owners but for residents as well. It is one of the critical factors that separates the good from the great apartment communities – ultimately creating longer-term stays from residents.
We have outlined what we feel are the core qualities that make a stellar maintenance candidate.
Customer service. While this may not seem like the first skill that comes to mind, maintenance personnel must deliver a high level of customer service to every person they encounter on the job. For instance, maintenance techs often hear complaints directly from residents, making it imperative that they maintain professionalism in all their communications and listen to residents' concerns. The most effective maintenance technicians are those who know how to effectively communicate in a professional and approachable manner. As you interview candidates, make sure to evaluate interpersonal skills, such as eye contact and nonverbal communication, as these traits are crucial to a top-notch technician!
Attention to detail. In addition to practical skills and abilities, the best maintenance technicians are those who proactively identify potential property issues and take initiative to resolve them – before things get out of hand! Finding candidates that demonstrate attention to detail in handling property concerns is key to ensuring your property undergoes regular preventative checks and routine inspections. Ultimately, your main goal should be to hire technicians who are proactive in taking corrective measures and can spot problems quickly, as this will ensure your property remains safe and runs smoothly.
Problem-solving. Every maintenance job is different, requiring techs to adjust their focus and identify the best solutions for each project. Technicians who apply knowledge from past experiences are best suited for making decisions and implementing the most effective repairs within a reasonable timeframe. Working well under pressure and prioritizing tasks while completing small and large assignments is essential for succeeding in any maintenance role.
Adaptability. The best maintenance techs can shift their skillset and focus. An ability to adapt to many repair needs involving various matters – such as electrical, plumbing, HVAC, heating, and cooling – is key for fulfilling many types of job requests. Typically, workers in the maintenance field with multifaceted experience on different projects are most appealing to employers (especially those in the multifamily industry) that need qualified, reliable help to keep their properties functioning at an optimal level.
Investing in hiring the most qualified maintenance technicians can have instrumental effects on the way your property is managed – and the satisfaction of your tenants. As you grow your team, keeping the factors above in mind will help you identify candidates with the right background, skills, and experience for the job.
Once you have identified and hired a good maintenance technician, pay attention to the details that will keep them engaged and loyal to your company. Recognize their value and show your appreciation.