Have a Proud and Happy Juneteenth: How can I celebrate Juneteenth in 2022?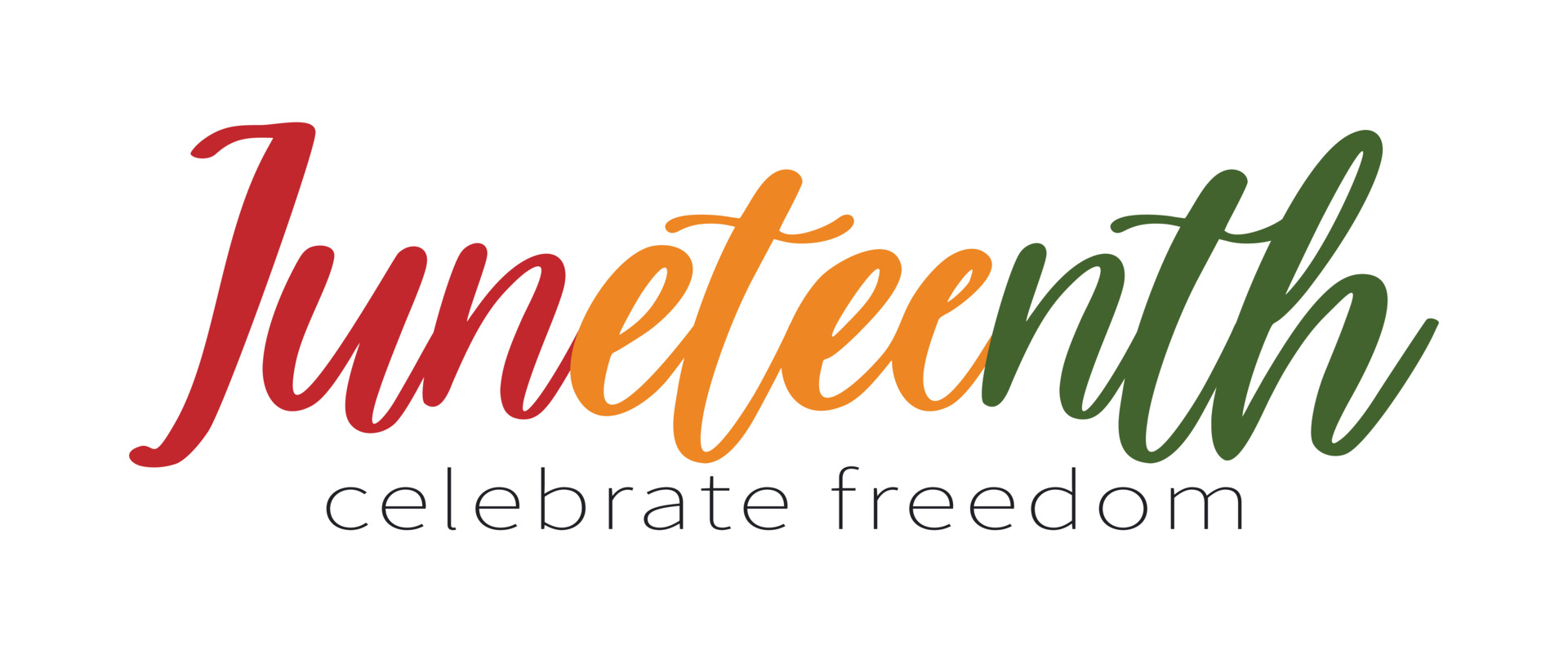 "Juneteenth today, celebrates African American freedom and achievement, while encouraging continuous self-development and respect for all cultures." -History of Juneteenth, Juneteenth.com
Come June 19th, 2022, America will celebrate its second year with Juneteenth as an official National Federal Holiday. Juneteenth marks a significant moment in American history as it commemorates June 19, 1865 when Major General Gordon Granger arrived in Galveston, Texas to read the federal order abolishing the institution of slavery in Texas, the last of the Confederate states in which enslavement continued. Since then, Americans have observed and celebrated Juneteenth as Emancipation Day, a day of freedom. In 1980, Texas marked the day as an official state holiday, the first state to do so, and in June 2021, President Joe Biden signed the Juneteenth National Independence Day Act officially naming Juneteenth as an official national federal holiday.
Juneteenth is actually the oldest nationally celebrated commemoration of the ending of slavery in the United States and according to the Juneteenth website, there are several traditional ways to celebrate Juneteenth like rodeos, fishing, barbecuing, and baseball. Others include prayer services, speaker series, reading of the Emancipation Proclamation, and dances. However, as the holiday moves to official national status, new ways have emerged to further engage with the meaning of the holiday. These are as follows and recommended:
Purchase food or products from Black-owned establishment establishments.
Resources for discovering black-owned businesses are the platforms We Buy Black and Official Black Wall Street. Etsy is highlighting Black-owned venders on its website and customers can use the app, EatOkra, founded by Black developers and programmers, to search a list of Black-owned restaurants in many cities. Use the app, Eboneats to help you find local restaurants. You can even search DoorDash for Black-owned restaurants.
Show support for the Black Lives Matter Movement.
According to CNET.com, here are 8 ways to get involved and support the Black Lives Matter movement. These are anywhere from making weekly to monthly donation to an organization to taking political action like sending texts and signing online petitions to continued self-educations or attending local and virtual events.
Attend Juneteenth events in-person or virtually.
Partake in Juneteenth events whether in-person or virtually. Some local events include Music City Freedom Festival: Nashville's Juneteenth Celebration, Juneteenth615 Celebration at Fort Negley Park, Juneteenth Block Party, Clarksville's 2nd Annual Juneteenth Festival, etc. Find a list of Tennessee Juneteenth Events at EventBrite.
Gather your family together for a time of education & reflection.
Juneteenth provides a time to reflect on critical issue that perpetuate discrimination. Engage in movies, shows, books, and podcast that can help reveal present day issues. Watch the documentary called 13th, a 2016 film that explores the history or slavery and post-Civil War racist legislation and practices that replaced it.
"The future of Juneteenth looks bright as the number of cities and states creating Juneteenth committees continues to increase. Respect and appreciation for all of our differences grow out of exposure and working together. Getting involved and supporting Juneteenth celebrations creates new bonds of friendship and understanding among us. This indeed brightens our future – and that is the Spirit of Juneteenth." - History of Juneteenth, Juneteenth.com